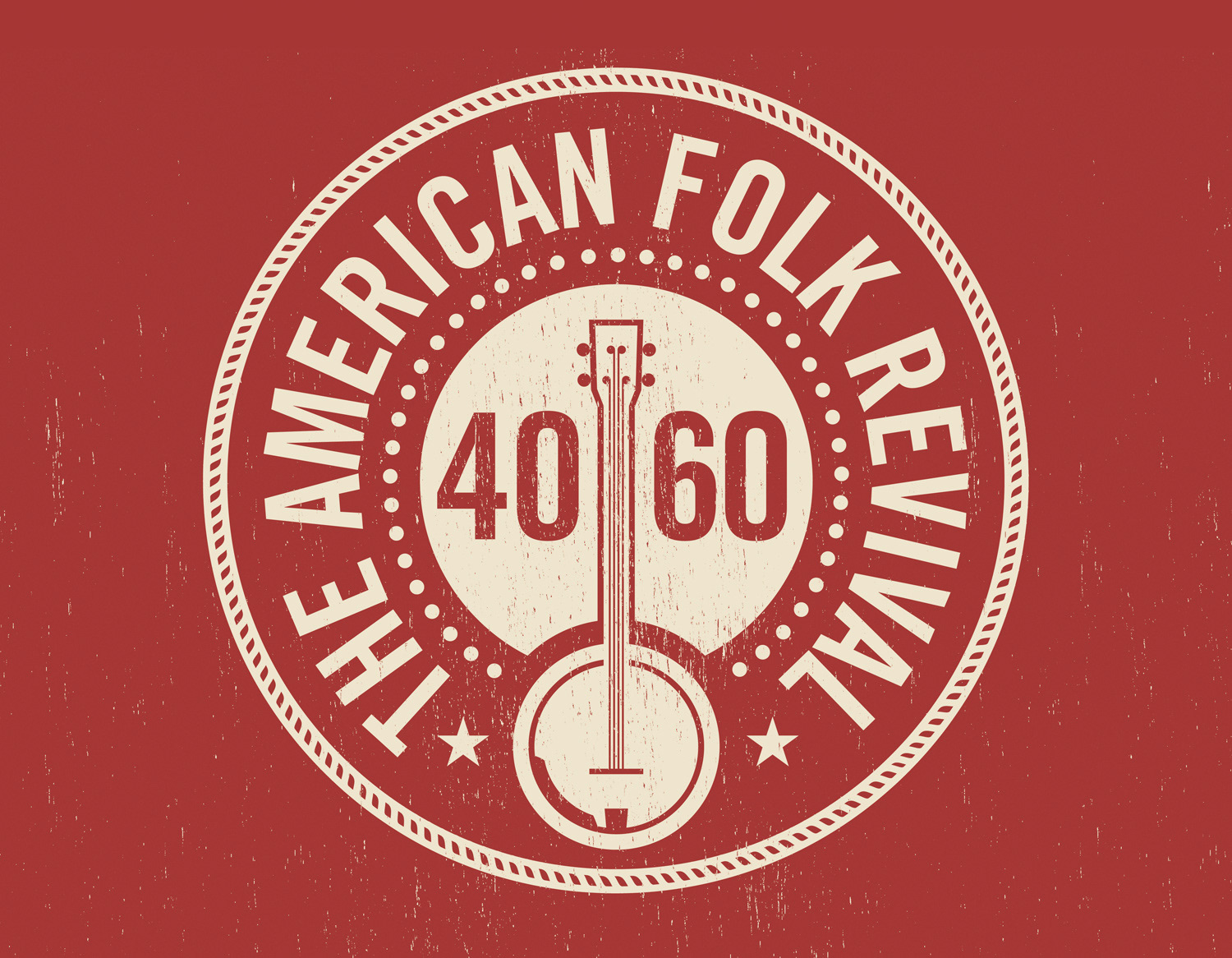 Digital Design (Spring 2011)
Oklahoma State University
Illustrator, Photoshop, Watercolor paper

The purpose behind this informational poster is to portray pertinent information about the American Folk Revival in a way that references both the style and content of its music. The poster includes a timeline of key events in folk music as well as in American history. You can learn a lot about a musical genre by looking at what was occurring at the same time in history.  In addition to the timeline, there are 6 paragraphs discussing the most influential musicians in folk history.

Folk music, between the 1940s and 1960s, was focused on storytelling, but also used for activism, typically associated with workers rights. The logo references union logos as well as featuring a banjo, which was an iconic instrument for this time period. Surrounding the logo is a scene depicting union life and the expanding rail system in the United States while the timeline is indicative of festival posters. The entire poster is done in a way that feels handmade, representing activist posters which were typically inexpensive and mass produced.